ANGELO & FRANCO MOZZARELLA CILIEGINE – MARINATED
This marinated mozzarella is produced following the centenary old original Bagnoli Irpino recipe – further developed and mastered over three generations by Franco's family business.
The products used are 100% natural and all originate from US soil as to guaranty maximum freshness and quality.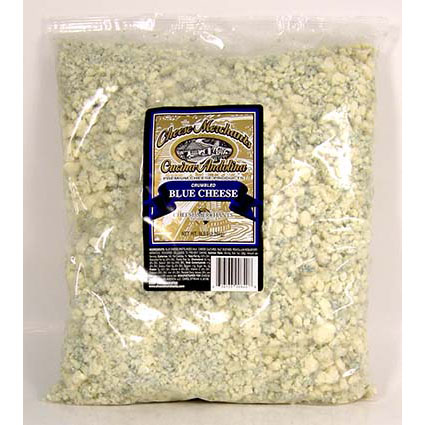 MEAT & CHEESE, SHREDDED & SLICED CHEESE
Cheese Merchants of America sources the finest quality handcrafted Danish Style Blue Cheese. This deeply blue-veined cheese has a tangy, piquant and peppery flavor, crafted in timeless Danish traditions. This unique cheese is a great flavor enhancer, perfect for cooking, topping off salads, or even plain.