Quality Bay Area Distributor
Specialty Food Distributors & Importers
We are a specialty food importer and Bay Area distributor offering premium goods to retailers, food services, and wholesale distribution across the country. Our commitment is to provide your company superior quality products with exceptional packaging. Our line of exclusive house brands, groceries, gourmet food service items, and wine are all sourced directly from the producer, ensuring low costs and maximizing profitability. We have been doing food distribution and marketing for decades, so we know the food industry. If you're looking for a food and beverage distributor, contact us TODAY!

Global Food Importing
We import delicious speciality food from all around the world.

Nationwide Distribution
Specialty distributing that's fast, streamlined, and also economical.

Quality Food Packaging
We help facilitate food packaging services and also manufacturing.

Unique Specialty Goods
We focus on specialty goods that separate you from competition.
Importing The Finest Foods
From All Across The Globe!
Today's consumers desire quality food and ingredients! Which is why we pride ourselves on importing and distributing only the finest goods from all over the world. As specialty food distributors, our goal is to help premium brands facilitate food distribution and marketing, food packaging, food shipping, importing, and more. In doing so, together, we can bring specialty goods to every family's dinner table!
Together, Paving The Way To Excellence!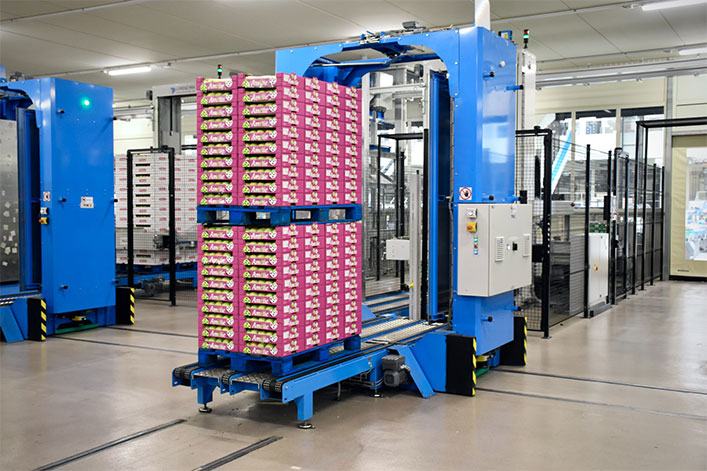 Food Warehouse Distribution
Advanced Import & Distribution Facility
Lettieri & Co. is one of the most dependable specialty food and grocery wholesale distributors in the region. Our giant food distribution center provides our brand partners with an efficient and economically friendly distribution process throughout the United States. Whether it's food, wine, or spirits, Lettieri & Co. can help ensure your products are shipped with precision and care across the country. Our process is simple, streamlined, and easy, which is why Lettieri & Co. is trusted by many specialty brands in the food and wine industry!
Premium Quality Importers
We Bring You The Best From The Source
From exquisite Greek food imports, eclectic wines and spirits, premium Mediterranean food, and other specialty goods across the globe, we bring you delicious flavors straight from the source! We believe that quality begins where it's harvested, which is why we strive to import specialty goods directly from their fine origins. Such notable principles have resulted in Lettieri & Co. in becoming the best Bay Area distributor, food importer, as well as trusted wine and food purveyor for today's leading specialty brands.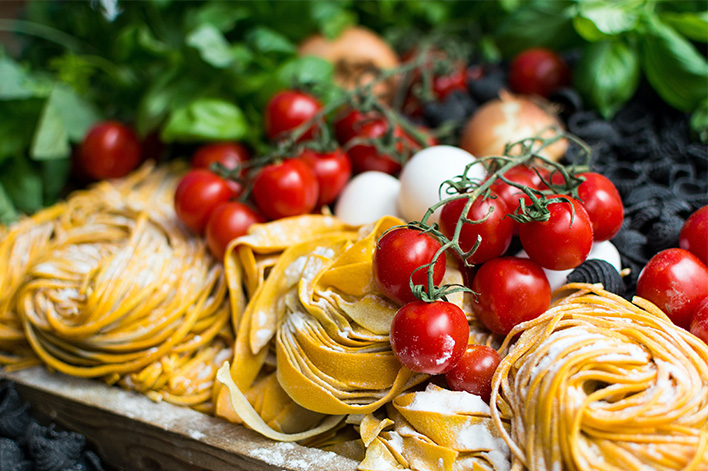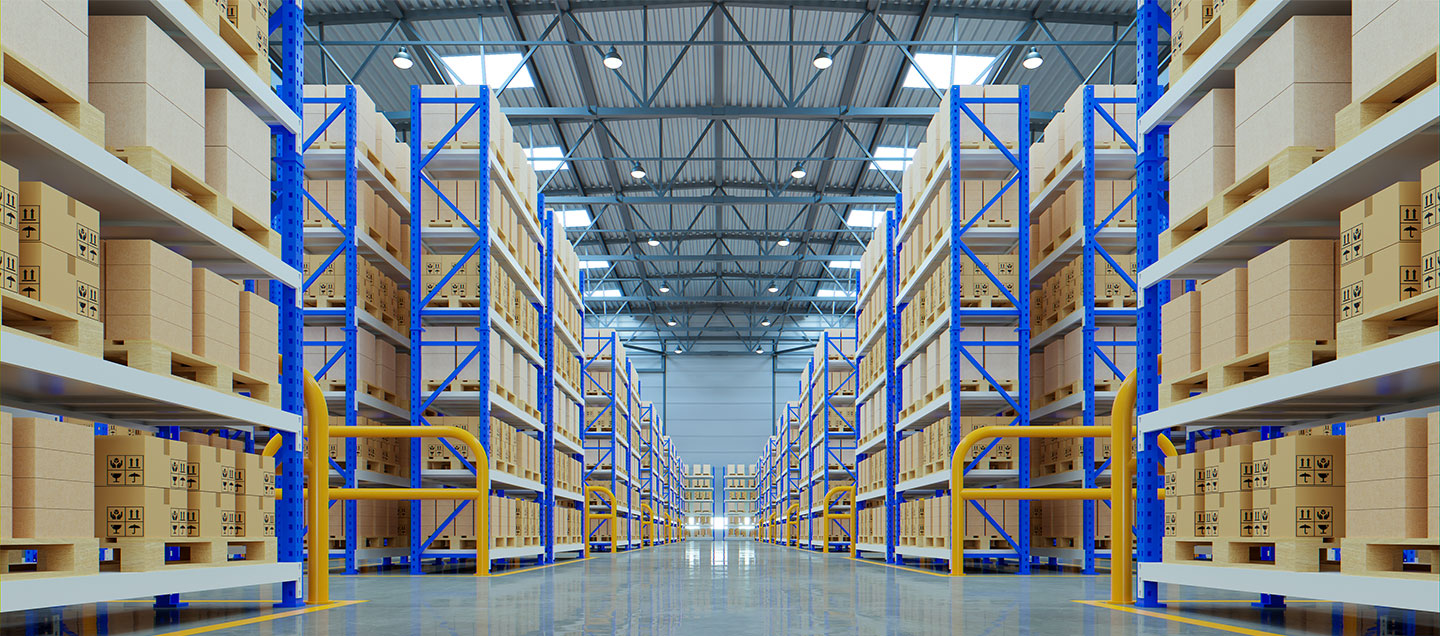 We Go The Extra Mile
Offering Food Distribution And Marketing Support
We know the specialty food industry can be demanding, which is why we support our partners at each phase. We'll help guide you every step of the way to ensure your success and also meet your customers' expectations. In addition to being a Bay Area distributor and importer of specialty goods, we will also supply training, marketing collateral, and free product demos in order to guarantee customer satisfaction. Our knowledgeable sales representatives are not just here to sell, they are here to help your business thrive. We will provide you with the products, services, and marketing tools needed to enhance the shopping experience for your valued customers. By helping our brand partners establish the proper protocols, we help facilitate their success!
Our Reviews
We Love Working with You!
See what our partners have to say about our services. We truly appreciate their kind words!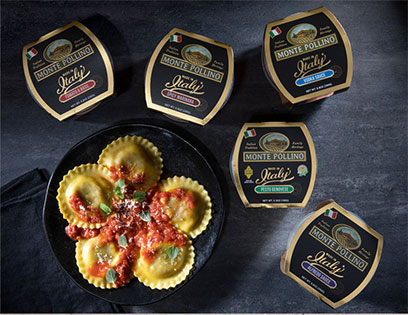 Italian Food Wholesalers
We pride ourselves on carrying the best foods from the Mediterranean. Given our family's heritage, needless to say that wholesaling authentic Italian foods is our specialty!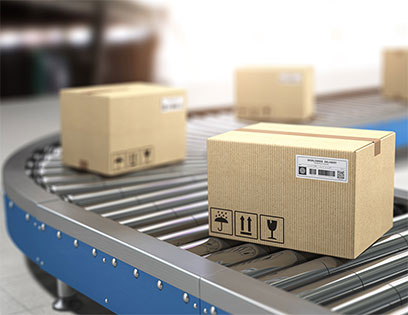 Large Bay Area Distributor
Our giant food distribution center has the capability of managing a large selection of products. As a result, we can help you scale nationwide distribution of your goods effectively.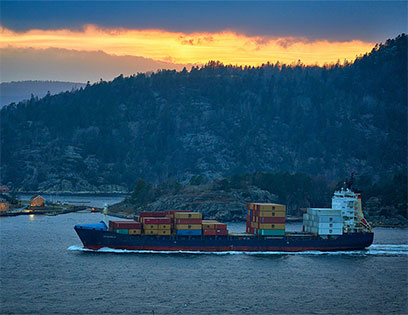 Food Shipping & Manufacturing
Lettieri & Co. fully understands the logistics of international food importing and manufacturing. Our professionals have the skills and experience to navigate the food industry with ease!
At Lettieri, We're With You Every Step Of The Way!