GIUSTI SABA (COOKED MUST)
Dating back to the ancient Romans, Saba comes from grape juice cooked down, becoming dense and sweet. Perfect for ricotta and mature cheeses, polenta and omelets, or simply added to ice cream and fruit.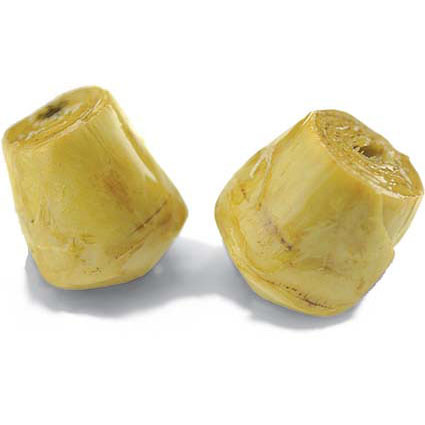 GROCERY, VEGETABLES & LEGUMES, VEGETABLES & BEANS
Delicious small artichoke hearts, with a sweet and intense flavor. A perfect garnish for warm fish and meat dishes. From selection of the freshest produce, to its state of-the-art production facility in Marche, Castellino takes pride in producing the best tasting antipastos available.