GIUSTI SABA (COOKED MUST)
Dating back to the ancient Romans, Saba comes from grape juice cooked down, becoming dense and sweet. Perfect for ricotta and mature cheeses, polenta and omelets, or simply added to ice cream and fruit.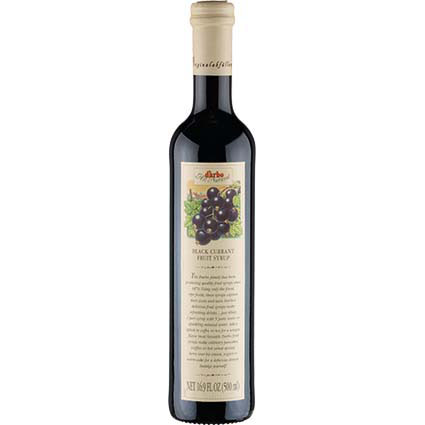 Specials, GROCERY, HONEY & SYRUPS, BEVERAGE & BAR
After adding these versatile syrups to your pantry, you'll wonder what you ever did without them! Try the all-natural black currant syrups over pancakes, ice cream or pound cake. Add them to your bar repertoire for imaginative cocktails, punches and mocktails.