CUCINA ANDOLINA BLUE CHEESE CRUMBLE – BULK
Cheese Merchants of America sources the finest quality handcrafted Danish Style Blue Cheese. This deeply blue-veined cheese has a tangy, piquant and peppery flavor, crafted in timeless Danish traditions. This unique cheese is a great flavor enhancer, perfect for cooking, topping off salads, or even plain.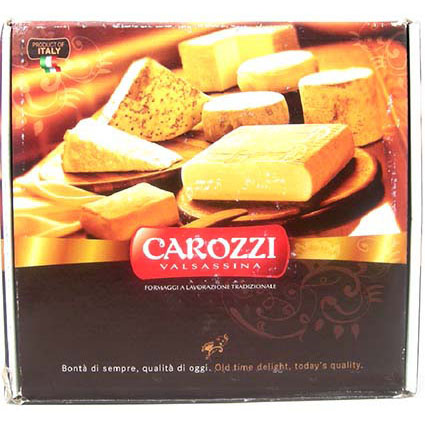 MEAT & CHEESE, SEMI-SOFT & BLUE CHEESE
Taleggio is a DOP cheese with creamy texture, produced by whole cow milk. It finds in Valsassina a perfect microclimate to express all the best of its refined qualities: an intense, deep and persisting aroma, an overwhelming and delicious creaminess, and a delicate and buttery taste that with maturation acquires a slightly piquant tinge.