CASTELLINO WHOLE MEDITERANEAN ARTICHOKE HEARTS – BULK
Delicious small artichoke hearts, with a sweet and intense flavor. A perfect garnish for warm fish and meat dishes. From selection of the freshest produce, to its state of-the-art production facility in Marche, Castellino takes pride in producing the best tasting antipastos available.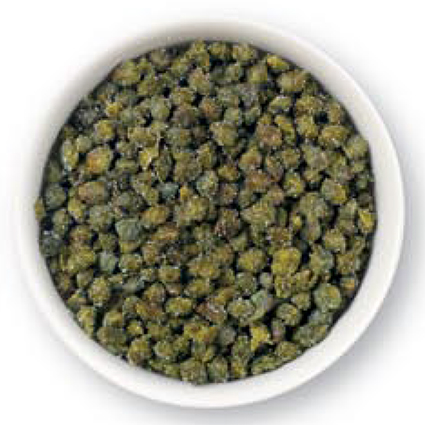 GROCERY, CONDIMENTS, VEGETABLES & BEANS
Many chefs prefer capers packed in salt, as opposed to brine because the dry salt pack's ability to maintain the caper's piquant flavor. To use, wash the capers in cold water to rinse off the excess salt.