MONTE POLLINO BALSAMIC VINEGAR – BULK
Monte Pollino Balsamic is aged for 2 years to produce a well balanced vinegar, perfect for salads and marinades.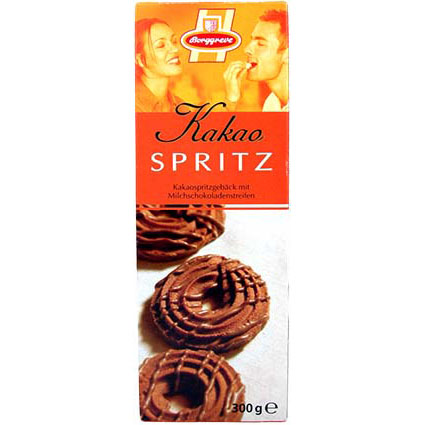 GROCERY, BAKED GOODS
Since 1928, Borggreve has produced its exclusive biscuit and pastry specialties in the traditional way which has been handed down over many years. The kakao spritz has a Viennese whirl with a hint of cocoa and milk chocolate stripes.