MONTE POLLINO BALSAMIC VINEGAR – BULK
Monte Pollino Balsamic is aged for 2 years to produce a well balanced vinegar, perfect for salads and marinades.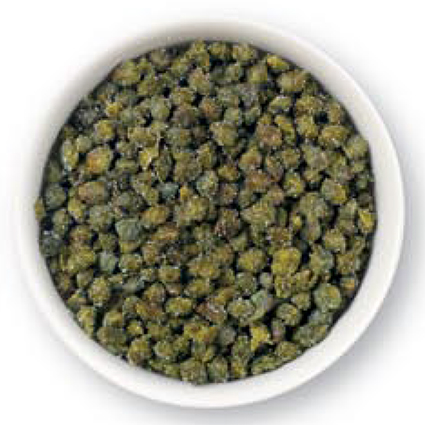 GROCERY, CONDIMENTS, VEGETABLES & BEANS
Many chefs prefer capers packed in salt, as opposed to brine because the dry salt pack's ability to maintain the caper's piquant flavor. To use, wash the capers in cold water to rinse off the excess salt.