FRANTOIA 1LT
The award winning Frantoia Extra Virgin Olive Oil is skillfully blended by Manfredi Barbera. The unique olive medley yields an oil with complexity and balance. Frantoia is fruity and mild on the palette, with a light pepper finish.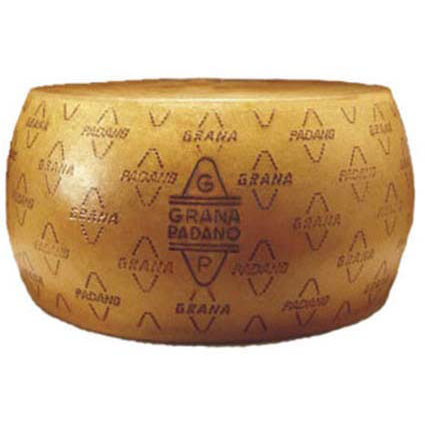 MEAT & CHEESE, HARD CHEESE
Grana Padano is a sweet-scented semi-fat cheese with a delicate flavor and a hard and granulose paste, after being cooked and left to mature. It is made with partially skimmed cow milk naturally risen to the surface in open-top stainless steel basins. Grana Padano is a highly versatile cheese, when young, it is best eaten raw since it is softer and delicate. When it is mature and grated, its more distinct flavor enhances soups, risotto and pasta dishes.