FRANTOIA 1LT
The award winning Frantoia Extra Virgin Olive Oil is skillfully blended by Manfredi Barbera. The unique olive medley yields an oil with complexity and balance. Frantoia is fruity and mild on the palette, with a light pepper finish.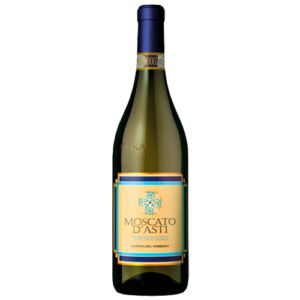 WINE & SPIRITS, SWEET WINE
The classic dessert wine par excellence, with an invitingly bright, almost golden straw-yellow color. Its intensely aromatic nose shows expressive notes  of fresh orchard peach, white grape juice, and a tinge of almond on the finish.  The delicate sweet palate merges perfectly  with a long, fragrant aroma.  Recommended serving temperature 8-10°C.