CINQUINA GREEN CERIGNOLA 2G – BULK
The green Cerignola is an extra-large green olive, with a mildly sweet taste. It is typically firmer than the black variety of Cerignola. Cinquina olives are perfect for making authentic Mediterranean dishes.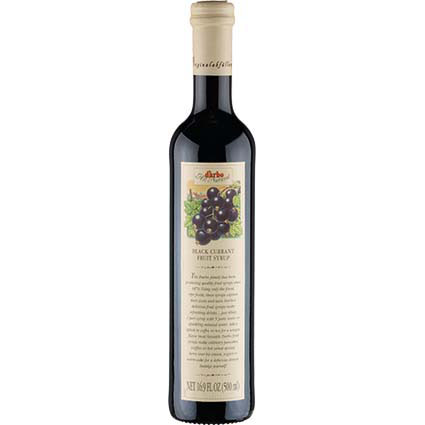 Specials, GROCERY, HONEY & SYRUPS, BEVERAGE & BAR
After adding these versatile syrups to your pantry, you'll wonder what you ever did without them! Try the all-natural black currant syrups over pancakes, ice cream or pound cake. Add them to your bar repertoire for imaginative cocktails, punches and mocktails.