CASTELLINO GRILLED GLOBE ARTICHOKES W/ STEM – BULK
Rustic Grilled Artichokes with Stems. A hearty and appetizing side to meat or fish. The complex flavors with satisfy the most sophisticated of palates. From selection of the freshest produce, to its state of-the-art production facility in Marche, Castellino takes pride in producing the best tasting antipastos available.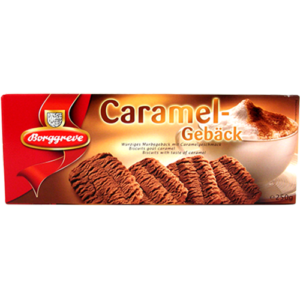 GROCERY, BAKED GOODS
Since 1928, Borggreve has produced its exclusive biscuit and pastry specialties in the traditional way which has been handed down over many years. The finest spices guarantee a cookie with a zippy taste that makes the ideal companion for tea or coffee.