FRANTOIA 500 ML
The award winning Frantoia Extra Virgin Olive Oil is skillfully blended by Manfredi Barbera. The unique olive medley yields an oil with complexity and balance. Frantoia is fruity and mild on the palette, with a light pepper finish.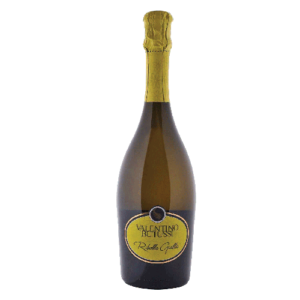 WINE & SPIRITS, SPARKLING WINE
A greenish-tinged straw yellow, this Ribolla Gialla shows a youthful, heady, and crisp nose, with a well-balanced and distinctive palate character of ripe melon, pear, elegant white floral and tropical fruit notes.  The mousse is fresh and flirty, with a fragrant vein of citrus that carries through to the finish and concludes with a lightweight chalky mouthfeel.