BIANCO FORNO PALMINE PUFF PASTRY COOKIE
These fresh, buttery, perfectly-crisp cookies are simply irresistible. They are a delicate yet delicious way to enjoy puff pastry. The slightly sweet touch of caramel will have your customers running back for more. Excellent served along with a cup of tea of coffee.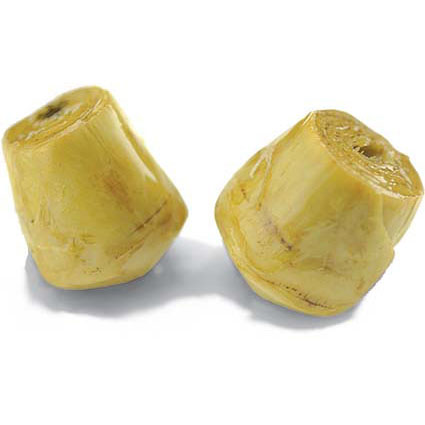 GROCERY, VEGETABLES & LEGUMES, VEGETABLES & BEANS
Delicious small artichoke hearts, with a sweet and intense flavor. A perfect garnish for warm fish and meat dishes. From selection of the freshest produce, to its state of-the-art production facility in Marche, Castellino takes pride in producing the best tasting antipastos available.