STREGA GOCCIOLONI CHOCOLATES LIQUORE
The producer of the famous Liquore Strega "Witch's Liqueur", has also developed a line of delectable nougats and chocolates.These decedent chocolates are filled with copious amounts of Strega Liqueur. Adults only!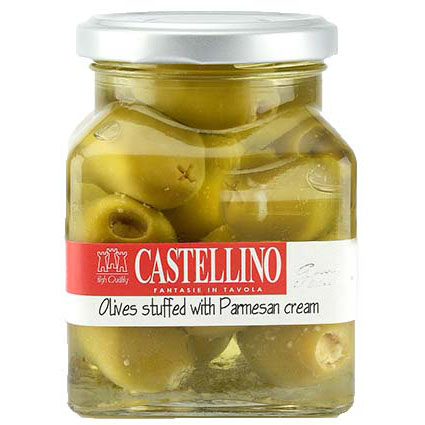 GROCERY, VEGETABLES & LEGUMES
We are proud to introduce Castellino?s new assortment of retail vegetable antipasti. The attractive clear jars, and simple, elegant packaging, allow your customers to see the superior quality vegetables packed in side. After one taste, your customers will realize that not all jarred vegetables are created equal!