SILANO CALABRESE LONG CHILI PEPPER – BULK
The Calabrian Chili Pepper refers to any number of hot peppers grown in the Southern Italian region of Calabria. These particular peppers are small, with an enlonged shape, and are a perfect balance of heat, sweet and sour. Coarsely chop and add straight to spaghetti, or make the classic Italian 'angry sauce' penne all' arrabbiata.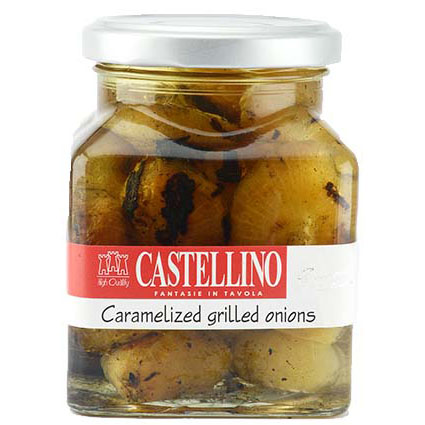 GROCERY, VEGETABLES & LEGUMES
We are proud to introduce Castellino?s new assortment of retail vegetable antipasti. The attractive clear jars, and simple, elegant packaging, allow your customers to see the superior quality vegetables packed in side. After one taste, your customers will realize that not all jarred vegetables are created equal!