ROCHETTA NATURAL WATER 750ML
Rocchetta is an exceptionally light and pure natural mineral water, which stimulates diuresis and helps to eliminate toxins and impurities from the body. The low concentration of solids in this water helps to normalize the saline-fluid replacement processes, thereby shifting sodium connectives and thus helping to reduce localized fat deposits. For this reason, it is also recommended in low salt diets. This is why Rocchetta is the ultimate beauty water.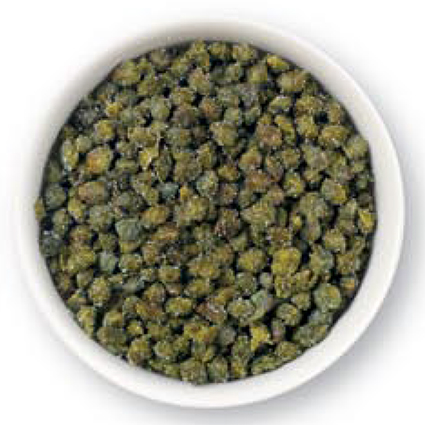 GROCERY, CONDIMENTS, VEGETABLES & BEANS
Many chefs prefer capers packed in salt, as opposed to brine because the dry salt pack's ability to maintain the caper's piquant flavor. To use, wash the capers in cold water to rinse off the excess salt.