ROCHETTA NATURAL WATER 500ML
Rocchetta is an exceptionally light and pure natural mineral water, which stimulates diuresis and helps to eliminate toxins and impurities from the body. The low concentration of solids in this water helps to normalize the saline-fluid replacement processes, thereby shifting sodium connectives and thus helping to reduce localized fat deposits. For this reason, it is also recommended in low salt diets. This is why Rocchetta is the ultimate beauty water.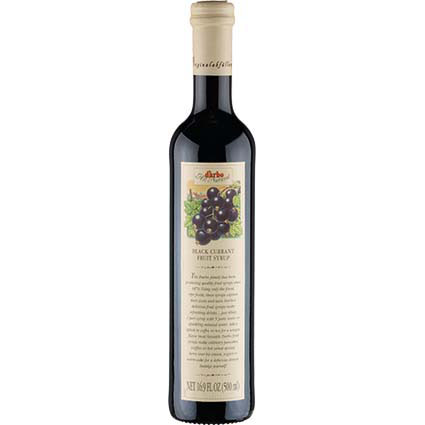 Specials, GROCERY, HONEY & SYRUPS, BEVERAGE & BAR
After adding these versatile syrups to your pantry, you'll wonder what you ever did without them! Try the all-natural black currant syrups over pancakes, ice cream or pound cake. Add them to your bar repertoire for imaginative cocktails, punches and mocktails.