PARADISO FANCY 33% KETCHUP
Fancy tomato ketchup for food service. Grown with passion, delivered with pride, the Paradiso tomatoes are fresh packed, 100% California tomatoes.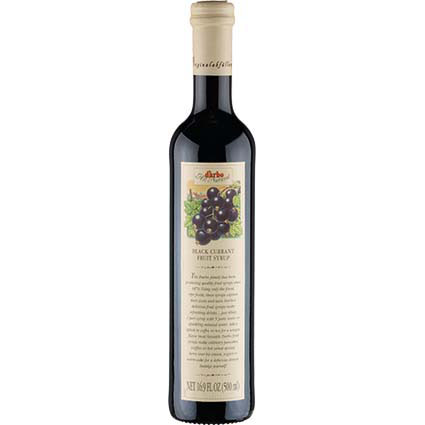 Specials, GROCERY, HONEY & SYRUPS, BEVERAGE & BAR
After adding these versatile syrups to your pantry, you'll wonder what you ever did without them! Try the all-natural black currant syrups over pancakes, ice cream or pound cake. Add them to your bar repertoire for imaginative cocktails, punches and mocktails.