NDUJA ARTISANS TRADITIONAL NDUJA
Nduja (en-doo-ya) is a fiery red, spreadable sausage from the Calabria region of Southern Italy. This Nduja is hand-made in Chicago by skilled artisans.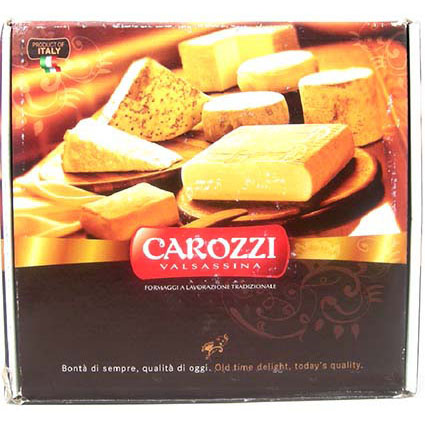 MEAT & CHEESE, SEMI-SOFT & BLUE CHEESE
Taleggio is a DOP cheese with creamy texture, produced by whole cow milk. It finds in Valsassina a perfect microclimate to express all the best of its refined qualities: an intense, deep and persisting aroma, an overwhelming and delicious creaminess, and a delicate and buttery taste that with maturation acquires a slightly piquant tinge.