MP IMPORTED SHREDDED PECORINO – BULK
The Monte Pollino brand represents top quality and an excellent value. Imported shredded pecorino romano.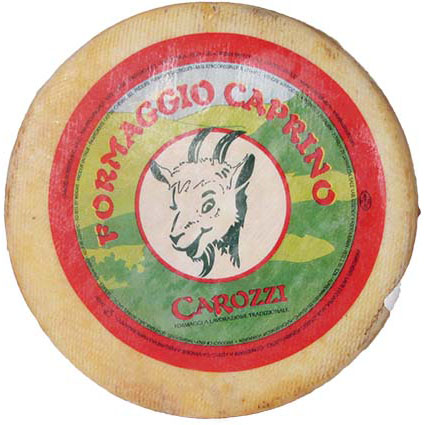 MEAT & CHEESE, SEMI-HARD CHEESE
The Caprino combines in a surprising but very savory way the taste of goat milk with the texture of grana cheese. The fresco, is milder in flavor than its aged counterpart.