MONTE POLLINO RED WINE VINEGAR – BULK
The Monte Pollino brand represents top quality at an excellent price. The red wine vinegar from Italy is perfect for salad dressings or marinades.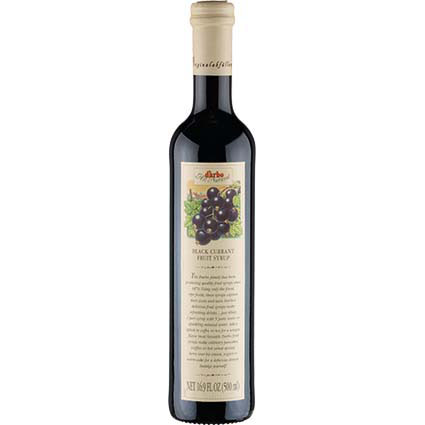 Specials, GROCERY, HONEY & SYRUPS, BEVERAGE & BAR
After adding these versatile syrups to your pantry, you'll wonder what you ever did without them! Try the all-natural black currant syrups over pancakes, ice cream or pound cake. Add them to your bar repertoire for imaginative cocktails, punches and mocktails.