MONTE POLLINO RED WINE VINEGAR – BULK
The Monte Pollino brand represents top quality at an excellent price. The red wine vinegar from Italy is perfect for salad dressings or marinades.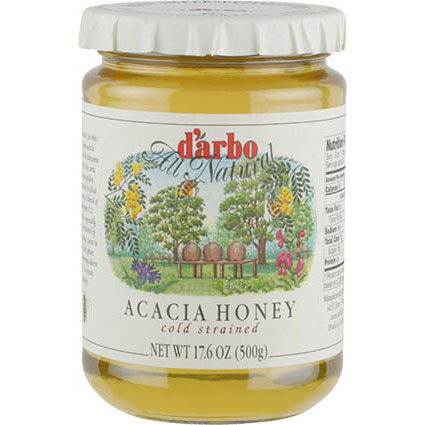 Specials, GROCERY, HONEY & SYRUPS
The D'arbo Acacia honey is light in color and sweet in flavor. Actually made from the 'black locust tree' Acacia honey has a lower acidity level than most honey's and a smooth liquid consistency.