MONTE POLLINO MEAT (EMELIANA) EGG TORTELLINI – BULK
Authentic fresh frozen pasta made with the finest ingredients. These egg pasta tortellini are stuffed with meat.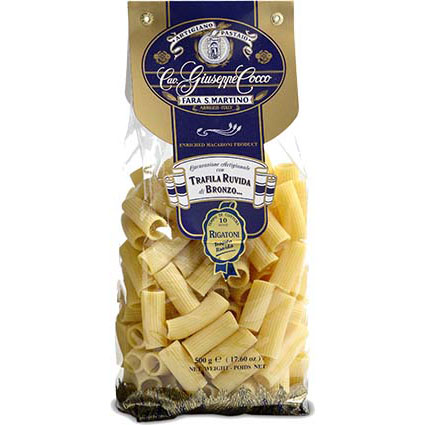 GROCERY, PASTA, BULK PASTA
This pasta is the real deal. Produced in the Chieti Province of Abruzzo, the de-facto capital of quality pasta production, Giuseppe Cocco uses old world techniques and bronze die to extrude its pasta. This creates a slightly rough finish to the noodle, allowing it to cling perfectly to sauce.