MONTE POLLINO IMPORTED GRATED PECORINO ROMANO – BULK
The Monte Pollino brand represents top quality and an excellent value. Imported grated pecorino romano.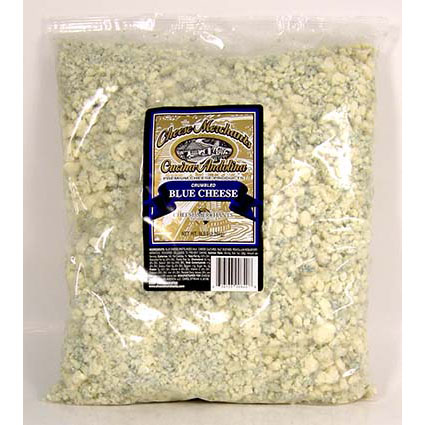 MEAT & CHEESE, SHREDDED & SLICED CHEESE
Cheese Merchants of America sources the finest quality handcrafted Danish Style Blue Cheese. This deeply blue-veined cheese has a tangy, piquant and peppery flavor, crafted in timeless Danish traditions. This unique cheese is a great flavor enhancer, perfect for cooking, topping off salads, or even plain.