MONTE POLLINO IMPORTED GRATED PARMESEAN
The Monte Pollino brand represents top quality and an excellent value. Imported grated parmesan.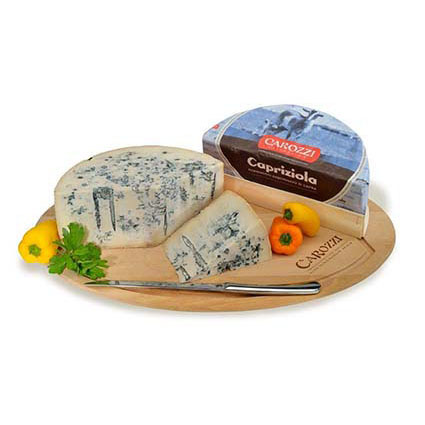 MEAT & CHEESE, SEMI-SOFT & BLUE CHEESE
Blue goat cheese, produced according to a process similar to gorgonzola. During the seasoning, the intense and typical taste of goat milk combines with the particular moulds, creating a delicate, appetizing and truly unique taste.