MONTE POLLINO FORREST MUSHROOM RAVIOLI (ROUND) – BULK
Authentic fresh frozen pasta made with the finest ingredients. Large round ravioli stuffed with a forest mushroom medley.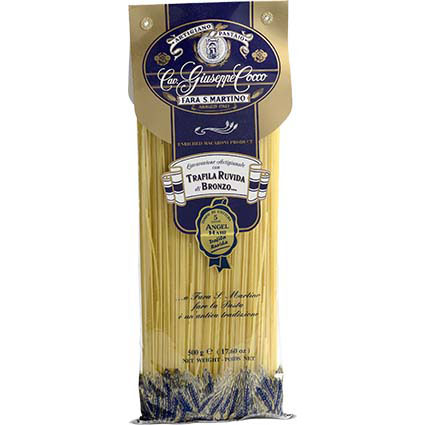 GROCERY, PASTA, BULK PASTA
This pasta is the real deal. Produced in the Chieti Province of Abruzzo, the de-facto capital of quality pasta production, Giuseppe Cocco uses old world techniques and bronze die to extrude its pasta. This creates a slightly rough finish to the noodle, allowing it to cling perfectly to sauce.