MONTE POLLINO CEASAR BLEND – BULK
The Monte Pollino brand represents top quality and an excellent value. Blend of shredded cheese perfect for ceasar salads.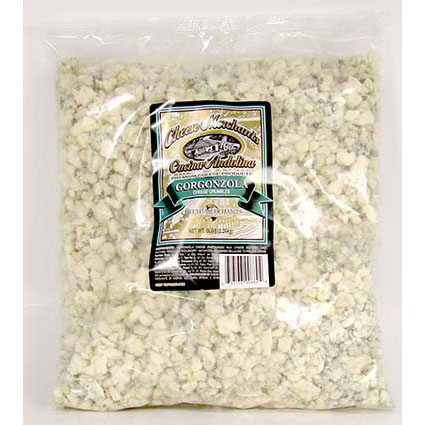 MEAT & CHEESE, SHREDDED & SLICED CHEESE
Cheese Merchants of America sources the finest quality Gorgonzola Cheese. This artisan cheese has been aged 90 days to achieve a vibrant green color and tremendous Old World flavor. Rich and creamy, Gorgonzola is a versatile ingredient often used as a finishing agent for multiple main course dishes and salads.