MONTE POLLINO CEASAR BLEND – BULK
The Monte Pollino brand represents top quality and an excellent value. Blend of shredded cheese perfect for ceasar salads.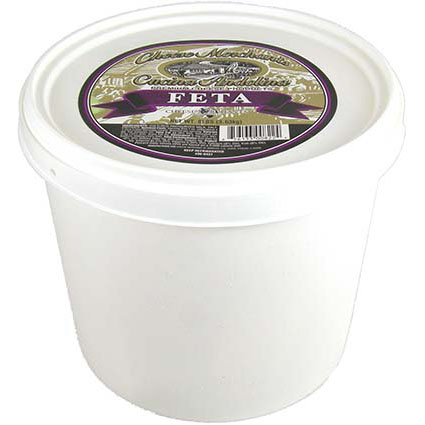 MEAT & CHEESE, FRESH CHEESE
Cheese Merchants of America sources the finest quality Feta Cheese in the U.S.A. This ancient-style Greek cheese is a great salad topper and is used in a wide range of new-age dishes.