MONTE POLLINO ASPARAGUS RAVIOLI (ROUND) – BULK
Authentic fresh frozen pasta made with the finest ingredients. Medium sized ravioli stuffed with asparagus.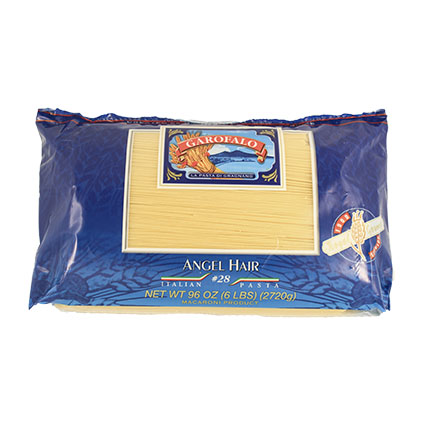 GROCERY, PASTA, BULK PASTA
Made in Italy, the Garofalo Foodservice line of gourmet dried pastas use high quality flour and have a variety of gourmet cuts available to fit the needs of every customer.