MONTE POLLINO ASIAGO FILLED GNOCCHI – BULK
Authentic fresh frozen pasta made with the finest ingredients. Gnocchi filled with Asiago cheese.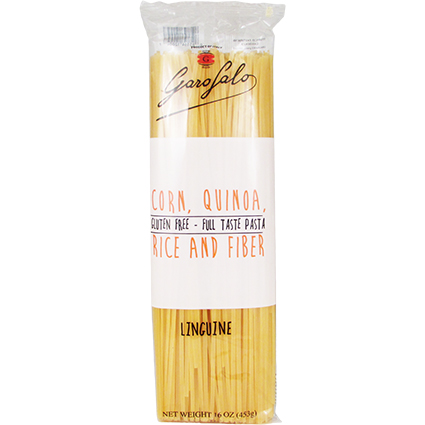 GROCERY, PASTA, BULK PASTA
Garofalo uses a unique blend of corn, rice, and quinoa flours to produce a pasta that tastes like the real thing! This pasta is gluten-free as well as produced with Non-GMO ingredients.