MONTE POLLINO ANCHOVIES IN OIL
The Monte Pollino Anchovies packed in oil are firm in texture and strong in flavor. Add to salads, or toss with garlic for a simple pasta dish.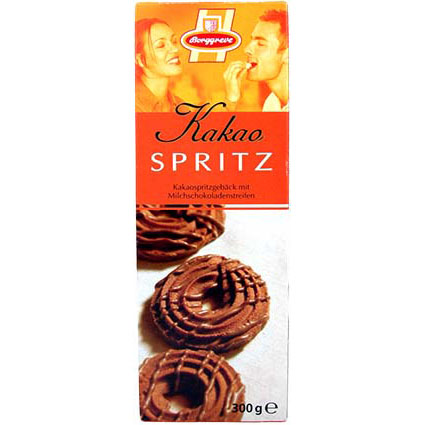 GROCERY, BAKED GOODS
Since 1928, Borggreve has produced its exclusive biscuit and pastry specialties in the traditional way which has been handed down over many years. The kakao spritz has a Viennese whirl with a hint of cocoa and milk chocolate stripes.