MARCONI SLICED GREEK PEPPEROCINI – BULK
Premium quality Italian style pickles and condiments, produced in Chicago with over 75 years of experience. Pepperoncini are an excellent addition to salads, sandwiches and antipasto platters.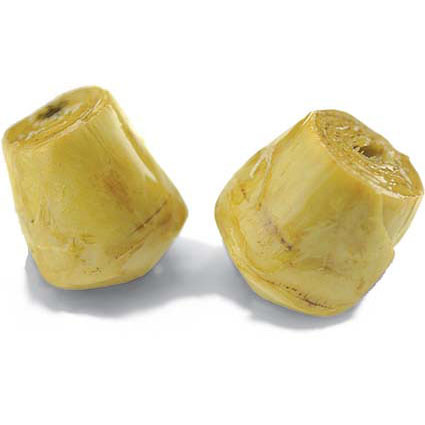 GROCERY, VEGETABLES & LEGUMES, VEGETABLES & BEANS
Delicious small artichoke hearts, with a sweet and intense flavor. A perfect garnish for warm fish and meat dishes. From selection of the freshest produce, to its state of-the-art production facility in Marche, Castellino takes pride in producing the best tasting antipastos available.