MARCONI MUFFALETTA – BULK
Premium quality Italian style pickles and condiments, produced in Chicago with over 75 years of experience. Typically more mild than Giardiniera, Muffaletta is also a pickled Italian vegetable medley. Instead of Chicago, New Orleans is where muffaletta enjoyed its rise to prominence, as the topping on the New Orleans sandwich with the same name.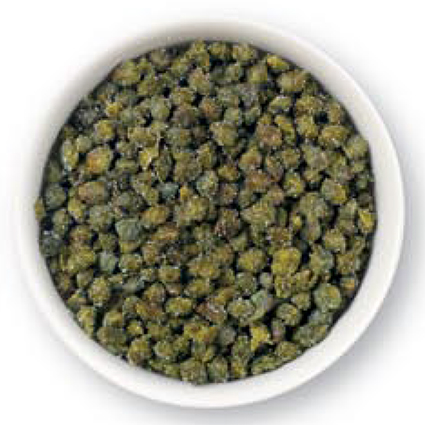 GROCERY, CONDIMENTS, VEGETABLES & BEANS
Many chefs prefer capers packed in salt, as opposed to brine because the dry salt pack's ability to maintain the caper's piquant flavor. To use, wash the capers in cold water to rinse off the excess salt.