MARCONI MILD GIARDINIERA – BULK
Premium quality Italian style pickles and condiments, produced in Chicago with over 75 years of experience. Giardiniera is an Italian pickled vegetable medley made popular by Italian immigrants in Chicago. The antipasto is either mild or hot, and typically enjoyed on the Chicago classic, the Italian beef sandwich.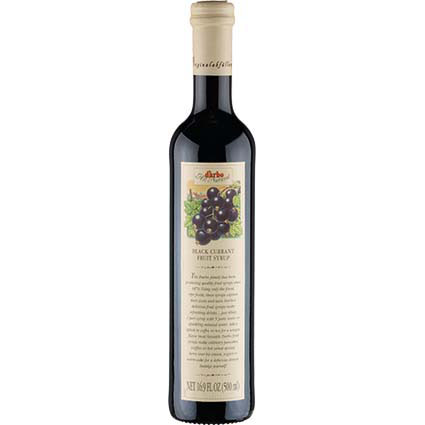 Specials, GROCERY, HONEY & SYRUPS, BEVERAGE & BAR
After adding these versatile syrups to your pantry, you'll wonder what you ever did without them! Try the all-natural black currant syrups over pancakes, ice cream or pound cake. Add them to your bar repertoire for imaginative cocktails, punches and mocktails.