MARCONI HOT GIARDINIERA 1G
Premium quality Italian style pickles and condiments, produced in Chicago with over 75 years of experience. Giardiniera is an Italian pickled vegetable medley made popular by Italian immigrants in Chicago. The antipasto is either mild or hot, and typically enjoyed on the Chicago classic, the Italian beef sandwich.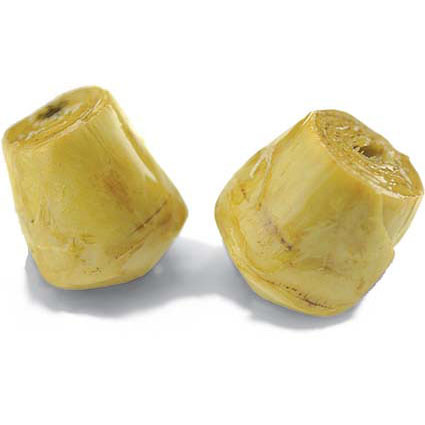 GROCERY, VEGETABLES & LEGUMES, VEGETABLES & BEANS
Delicious small artichoke hearts, with a sweet and intense flavor. A perfect garnish for warm fish and meat dishes. From selection of the freshest produce, to its state of-the-art production facility in Marche, Castellino takes pride in producing the best tasting antipastos available.