MARCONI GREEK PEPPEROCINI – BULK
Premium quality Italian style pickles and condiments, produced in Chicago with over 75 years of experience. Pepperoncini are an excellent addition to salads, sandwiches and antipasto platters.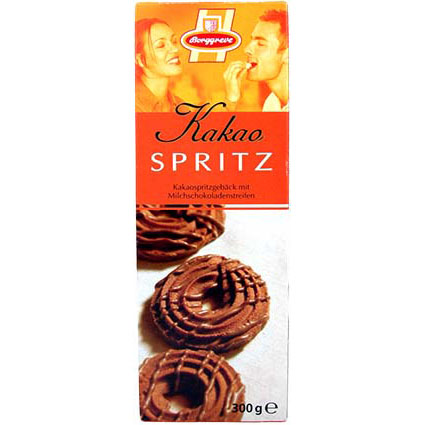 GROCERY, BAKED GOODS
Since 1928, Borggreve has produced its exclusive biscuit and pastry specialties in the traditional way which has been handed down over many years. The kakao spritz has a Viennese whirl with a hint of cocoa and milk chocolate stripes.