MANCHEGO CHEESE 6 MONTH – BULK
The Roblevega Manchego is a 100% sheep's milk cheese produced in the La Mancha area of Spain. This version of the popular Spanish cheese is aged for 6 months.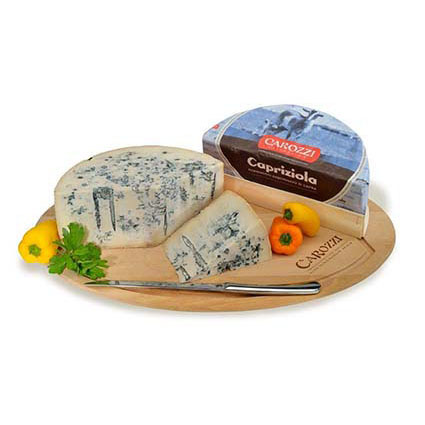 MEAT & CHEESE, SEMI-SOFT & BLUE CHEESE
Blue goat cheese, produced according to a process similar to gorgonzola. During the seasoning, the intense and typical taste of goat milk combines with the particular moulds, creating a delicate, appetizing and truly unique taste.