LIMMI SWEET LEMON JUICE 200ML
All natural juice squeezed from the best lemons in the world! The Limmi juices have essential oils built into the convenient squeeze lids, and are the perfect substitute for fresh lemons and limes. Use for flavoring food, water, tea, and creative cocktails.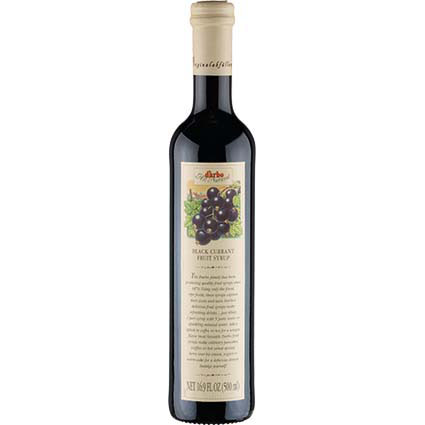 Specials, GROCERY, HONEY & SYRUPS, BEVERAGE & BAR
After adding these versatile syrups to your pantry, you'll wonder what you ever did without them! Try the all-natural black currant syrups over pancakes, ice cream or pound cake. Add them to your bar repertoire for imaginative cocktails, punches and mocktails.