LIMMI LEMON JUICE 500ML
All natural juice squeezed from the best lemons in the world! The Limmi juices have essential oils built into the convenient squeeze lids, and are the perfect substitute for fresh lemons and limes. Use for flavoring food, water, tea, and creative cocktails.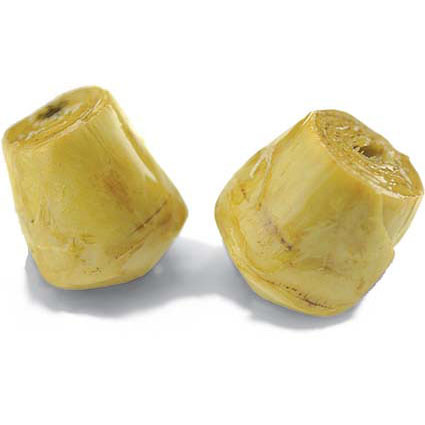 GROCERY, VEGETABLES & LEGUMES, VEGETABLES & BEANS
Delicious small artichoke hearts, with a sweet and intense flavor. A perfect garnish for warm fish and meat dishes. From selection of the freshest produce, to its state of-the-art production facility in Marche, Castellino takes pride in producing the best tasting antipastos available.