LA VALLE TOMATOES – ORGANIC #10
For more than six decades, La Valle has been bringing genuine Italian flavor to tables around the world. These Italian grown tomatoes are certified organic.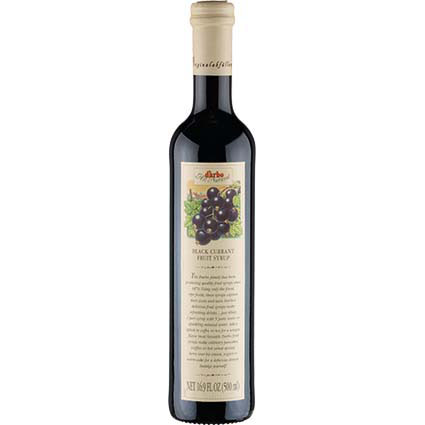 Specials, GROCERY, HONEY & SYRUPS, BEVERAGE & BAR
After adding these versatile syrups to your pantry, you'll wonder what you ever did without them! Try the all-natural black currant syrups over pancakes, ice cream or pound cake. Add them to your bar repertoire for imaginative cocktails, punches and mocktails.