LA VALLE TOMATOES – GROUND #10
For more than six decades, La Valle has been bringing genuine Italian flavor to tables around the world.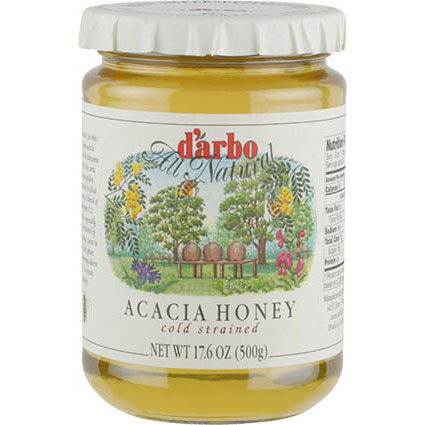 Specials, GROCERY, HONEY & SYRUPS
The D'arbo Acacia honey is light in color and sweet in flavor. Actually made from the 'black locust tree' Acacia honey has a lower acidity level than most honey's and a smooth liquid consistency.