LA PIZZA 4 CHEESE
Artisan pizza made with a blend of four Italian cheeses and thinly sliced onion. Hand-made in Italy, La Pizza cut above your normal frozen pizza.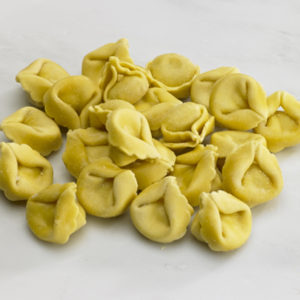 FROZEN, FROZEN PIZZA & PASTA, BULK PASTA
Authentic fresh frozen pasta made with the finest ingredients. The tortelloni are large, stuffed pasta similar in shape to tortellini. These tortelloni are stuffed with slow cooked short ribs.