GIUSTOS GARBANZO BEANS
Dried chickpeas/garbanzo beans. Giusto's is the Bay Area's premiere supplier of top quality flours, grains, legumes and other baking ingredients.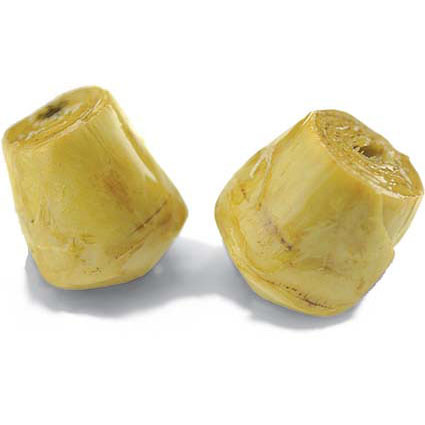 GROCERY, VEGETABLES & LEGUMES, VEGETABLES & BEANS
Delicious small artichoke hearts, with a sweet and intense flavor. A perfect garnish for warm fish and meat dishes. From selection of the freshest produce, to its state of-the-art production facility in Marche, Castellino takes pride in producing the best tasting antipastos available.