GIUSTOS 00 FLOUR – BULK
A high-quality European-style flour. Giusto's "00" Unbleached Flour is a proprietary blend of select wheat flours that has been formulated to achieve the perfect consistency and functionality desired by the most discerning pizza chefs.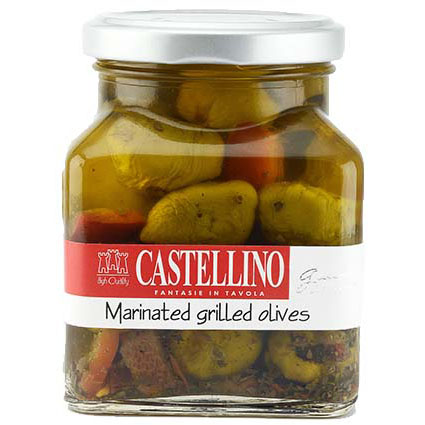 GROCERY, VEGETABLES & LEGUMES
We are proud to introduce Castellino?s new assortment of retail vegetable antipasti. The attractive clear jars, and simple, elegant packaging, allow your customers to see the superior quality vegetables packed in side. After one taste, your customers will realize that not all jarred vegetables are created equal!