GIUSTI RICCARDO BALSAMIC VINEGAR *2008 sofi AWARD WINNER*
The Riccardo is extraordinarily dense, with a pleasantly sweet aftertaste. From the old recipe of Riccardo Giusti, a selection of the latest harvest and a long ageing in the antique barrels of Giusti's family renders the round, full bodied balsamic. To be added directly to all foods as a thick sauce, it is ideal for barbecued meats and fish, cheeses, and fruit.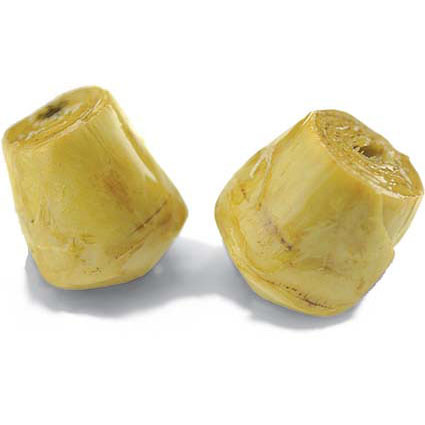 GROCERY, VEGETABLES & LEGUMES, VEGETABLES & BEANS
Delicious small artichoke hearts, with a sweet and intense flavor. A perfect garnish for warm fish and meat dishes. From selection of the freshest produce, to its state of-the-art production facility in Marche, Castellino takes pride in producing the best tasting antipastos available.