G.COCCO FARFALLE
This pasta is the real deal. Produced in the Chieti Province of Abruzzo, the de-facto capital of quality pasta production, Giuseppe Cocco uses old world techniques and bronze die to extrude its pasta. This creates a slightly rough finish to the noodle, allowing it to cling perfectly to sauce.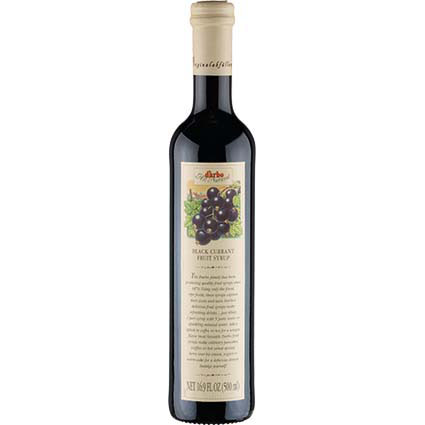 Specials, GROCERY, HONEY & SYRUPS, BEVERAGE & BAR
After adding these versatile syrups to your pantry, you'll wonder what you ever did without them! Try the all-natural black currant syrups over pancakes, ice cream or pound cake. Add them to your bar repertoire for imaginative cocktails, punches and mocktails.