FLOTT ANCHOVY PASTE
Anchovy paste, perfect for sauces or dressings. Flott is Italy's premiere producer of high-quality canned and jarred seafood. Their selection is packed in Italian olive oil or spring water and uses all natural ingredients. The seafood is packed fresh to preserve their delicious natural flavors.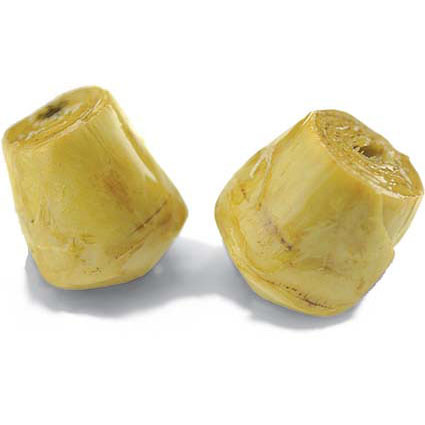 GROCERY, VEGETABLES & LEGUMES, VEGETABLES & BEANS
Delicious small artichoke hearts, with a sweet and intense flavor. A perfect garnish for warm fish and meat dishes. From selection of the freshest produce, to its state of-the-art production facility in Marche, Castellino takes pride in producing the best tasting antipastos available.