FLOTT ANCHOVY PASTE
Anchovy paste, perfect for sauces or dressings. Flott is Italy's premiere producer of high-quality canned and jarred seafood. Their selection is packed in Italian olive oil or spring water and uses all natural ingredients. The seafood is packed fresh to preserve their delicious natural flavors.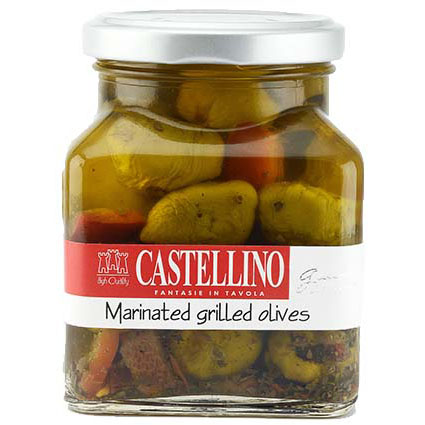 GROCERY, VEGETABLES & LEGUMES
We are proud to introduce Castellino?s new assortment of retail vegetable antipasti. The attractive clear jars, and simple, elegant packaging, allow your customers to see the superior quality vegetables packed in side. After one taste, your customers will realize that not all jarred vegetables are created equal!