FERRARINI PRESLICED MORTADELLA
Authentic cured meats, produced in Reggio Emilia, in the heart of Italian hill country. Ferrarini conciliates tradition with innovation, freshness with the practicality and the rapidity of every day life. The premium quality mortadella come presliced in attractive and practical containers.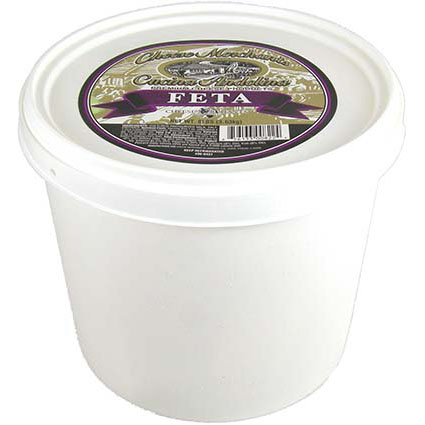 MEAT & CHEESE, FRESH CHEESE
Cheese Merchants of America sources the finest quality Feta Cheese in the U.S.A. This ancient-style Greek cheese is a great salad topper and is used in a wide range of new-age dishes.