FERRARINI PRESLICED FERRARINO SALAME
The Only Imported Italian Salami in the US Market! Authentic cured meats, produced in Reggio Emilia, in the heart of Italian hill country.The premium quality ferrarino salami comes presliced in an attractive and practical container.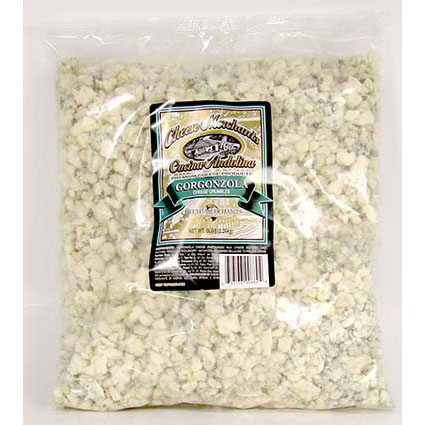 MEAT & CHEESE, SHREDDED & SLICED CHEESE
Cheese Merchants of America sources the finest quality Gorgonzola Cheese. This artisan cheese has been aged 90 days to achieve a vibrant green color and tremendous Old World flavor. Rich and creamy, Gorgonzola is a versatile ingredient often used as a finishing agent for multiple main course dishes and salads.