FERRARINI PRESLICED FERRARINO SALAME
The Only Imported Italian Salami in the US Market! Authentic cured meats, produced in Reggio Emilia, in the heart of Italian hill country.The premium quality ferrarino salami comes presliced in an attractive and practical container.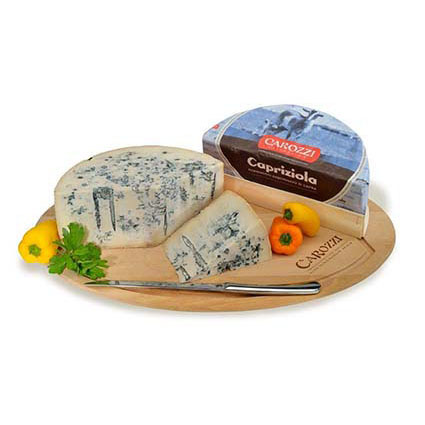 MEAT & CHEESE, SEMI-SOFT & BLUE CHEESE
Blue goat cheese, produced according to a process similar to gorgonzola. During the seasoning, the intense and typical taste of goat milk combines with the particular moulds, creating a delicate, appetizing and truly unique taste.