FERRARINI PARMA SALAME
Authentic cured meats, produced in Reggio Emilia, in the heart of Italian hill country.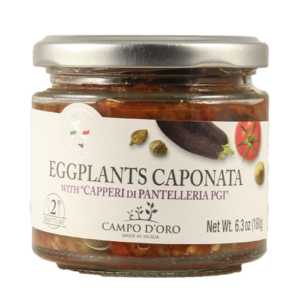 New Items, Holiday, GROCERY, CONDIMENTS
From the heart of Sicily, this gourmet line of tapenades and spreads mirror traditional Sicilian cooking.  All the ingredients are promptly packaged after harvest to retain the quality and freshness.  No Additives or Preservatives, ever!