FERRARINI PARMA SALAME
Authentic cured meats, produced in Reggio Emilia, in the heart of Italian hill country.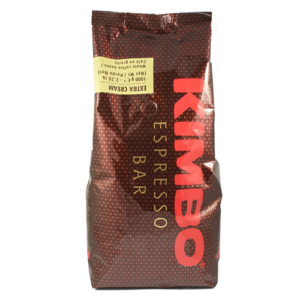 BEVERAGES
Kimbo represents the best in Italian coffee.  For over 50 years Kimbo had expertly blended the highest quality ingredients to adhere to the Neapolitan tradition. The irresistible aroma, the thick crema,  and the full-bodied, well balanced taste is like velvet on the tongue.