FERRARINI PARMA SALAME MINI CHUBS
The Only Imported Italian Salami in the US Market! Authentic cured meats, produced in Reggio Emilia, in the heart of Italian hill country. Premium quality parma style salami, in convenient 8 oz packages.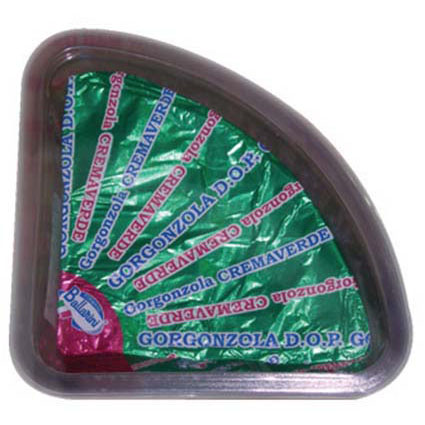 MEAT & CHEESE, SEMI-SOFT & BLUE CHEESE
Ballarini's Gorgonzola is a what blue cheese should be - rich, creamy with a delightful tang. Crumble this piquant cow's milk cheese over salad, stuffed in ravioli, or as the star of your cheese plate.