FERRARINI PARMA MINI CHUBS
Authentic cured meats, produced in Reggio Emilia, in the heart of Italian hill country.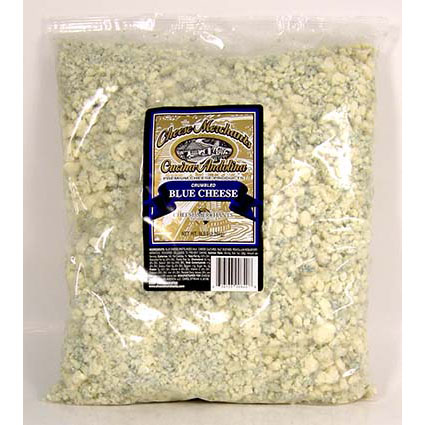 MEAT & CHEESE, SHREDDED & SLICED CHEESE
Cheese Merchants of America sources the finest quality handcrafted Danish Style Blue Cheese. This deeply blue-veined cheese has a tangy, piquant and peppery flavor, crafted in timeless Danish traditions. This unique cheese is a great flavor enhancer, perfect for cooking, topping off salads, or even plain.