FERRARINI EMILIA SALAME STICK
The salame emilia is a traditional salami made with top quality pork, flavored with salt and spices.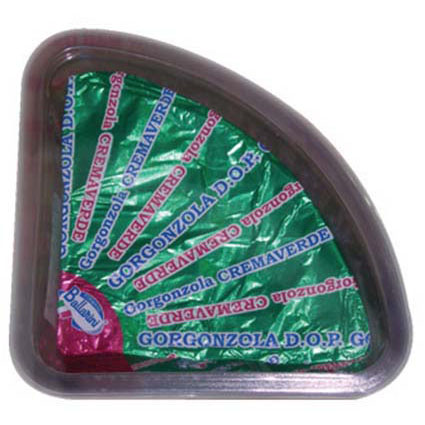 MEAT & CHEESE, SEMI-SOFT & BLUE CHEESE
Ballarini's Gorgonzola is a what blue cheese should be - rich, creamy with a delightful tang. Crumble this piquant cow's milk cheese over salad, stuffed in ravioli, or as the star of your cheese plate.