ESPUNA TAPAS – PRESLICED SERRANO HAM
Authentic Spanish Serrano ham, presliced for easy eating.  Perfect for cheese platters and antipasto plates.
All Natural
High Quality Ingredients
Made in Spain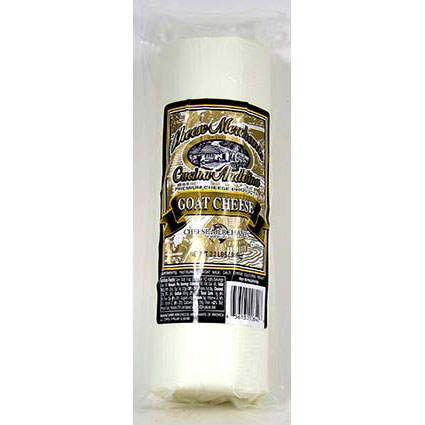 MEAT & CHEESE, FRESH CHEESE
Cheese Merchants of America sources the finest quality domestic Goat Cheese. This delicate cheese is rich and smooth in both taste and texture. Goat Cheese can be spread on popular appetizers as well as crumbled on your salad of choice. Goat Cheese is becoming a chef's favorite in creating new, flavorful dishes, boosting menu options.