ESPUNA TAPAS – PRESLICED SERRANO HAM
Authentic Spanish Serrano ham, presliced for easy eating.  Perfect for cheese platters and antipasto plates.
All Natural
High Quality Ingredients
Made in Spain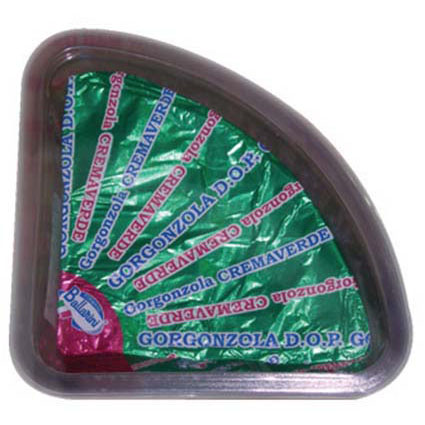 MEAT & CHEESE, SEMI-SOFT & BLUE CHEESE
Ballarini's Gorgonzola is a what blue cheese should be - rich, creamy with a delightful tang. Crumble this piquant cow's milk cheese over salad, stuffed in ravioli, or as the star of your cheese plate.